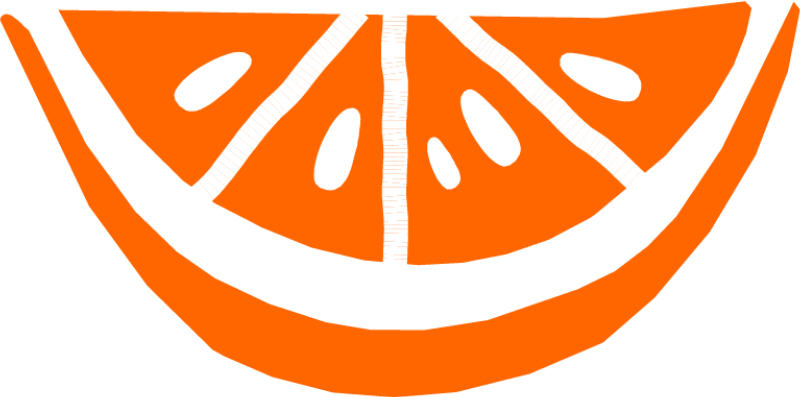 Citrus - R

My first TS story, this one won third place in the July 2001 First Kiss contest at My Mongoose E-zines.

Summary: Blair develops a new relationship with oranges.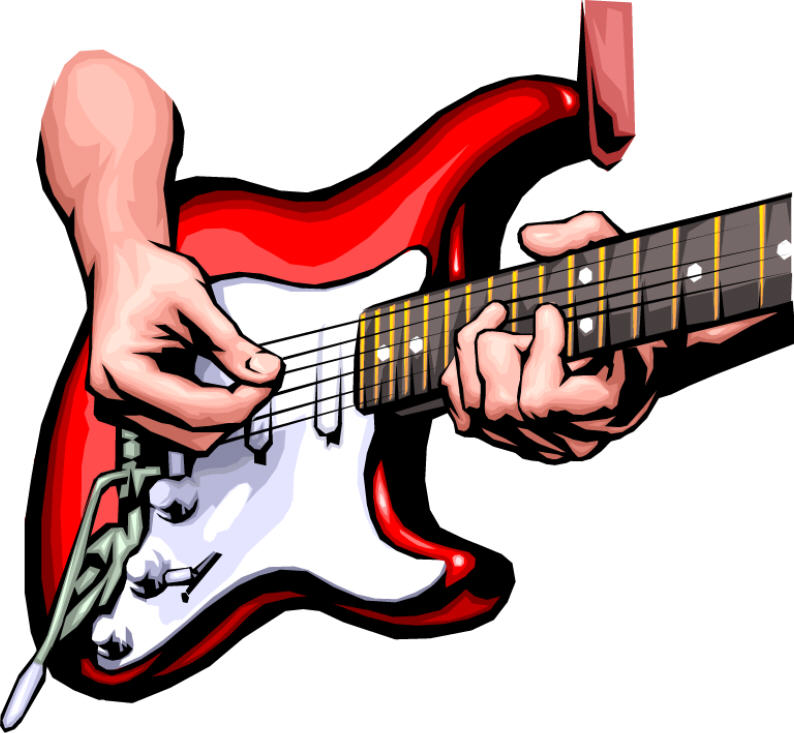 Deus ex Machina - R

Music moves me more than any other force on earth, and this story is a tribute to the power of that force. Lots of songs and artists are tossed around, but it's not quite a songfic.

Summary: Blair has a reunion with his old band and Jim falls in love.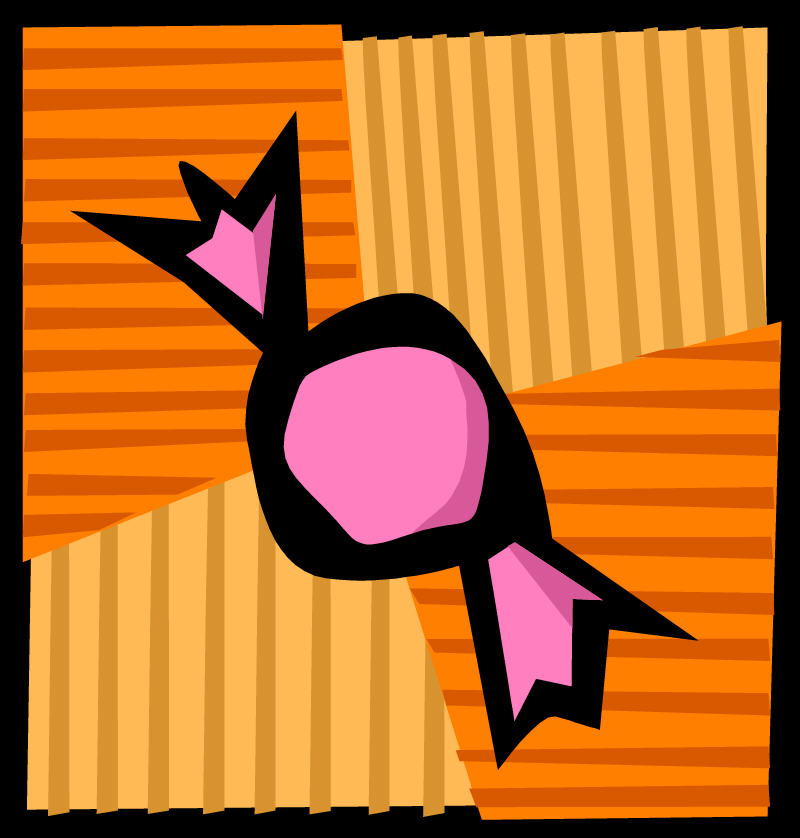 Butter - PG-13

This snippet was posted as an Obsenad in the wee hours of September 11, 2001. Several hours later, I made the choice to go ahead and archive it. I like to think I caused a few smiles among the tears that day.

Summary: Jim wants candy.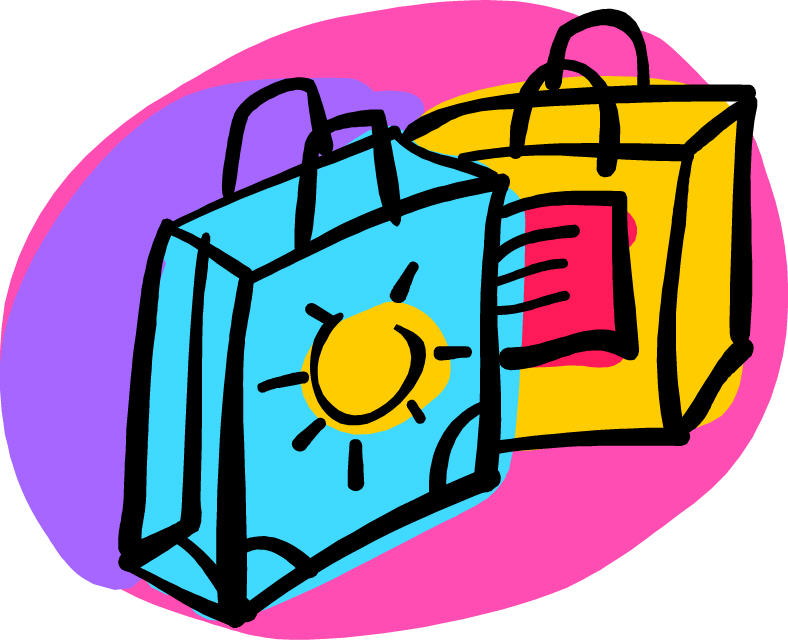 Terra Cotta - NC-17

After many requests, I turned out this sequel to "Citrus", originally posted in MME's "The Many Sequels of the Sentinel", 2001.

Summary: Jim and Blair shop, eat, talk and a few... other things.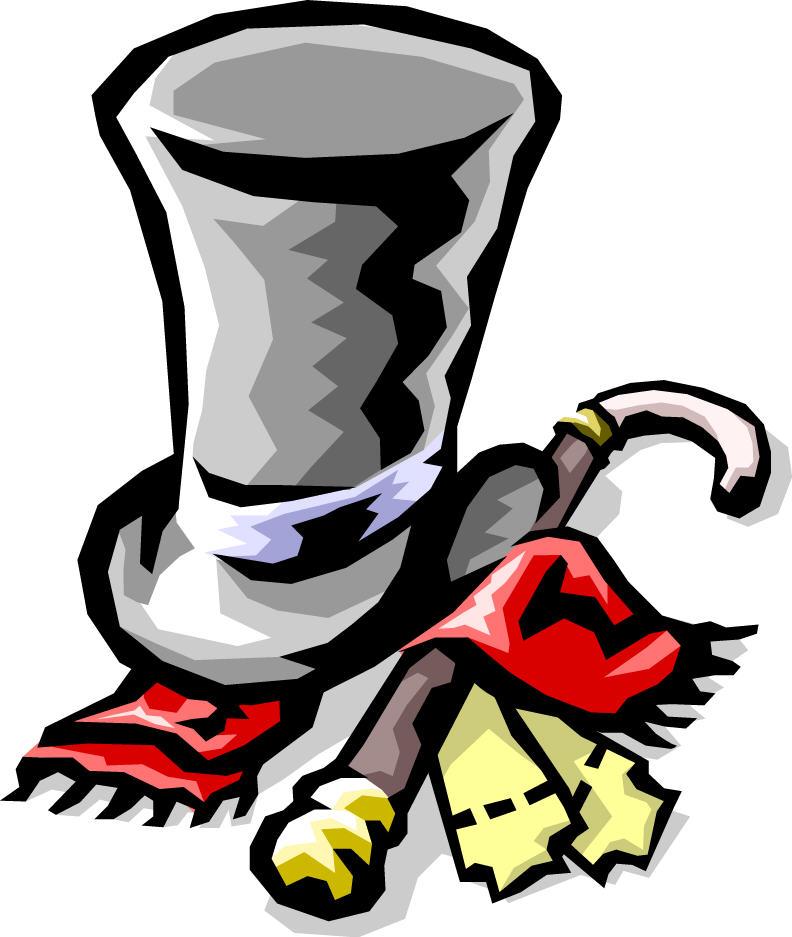 Masquerade - NC-17

MME's The Many Halloween Tales of The Sentinel had claim on this one for a bit. Written and posted in October, 2001.

Summary: Blair and Jim are invited separately to the same Halloween Party. A good time is had by all.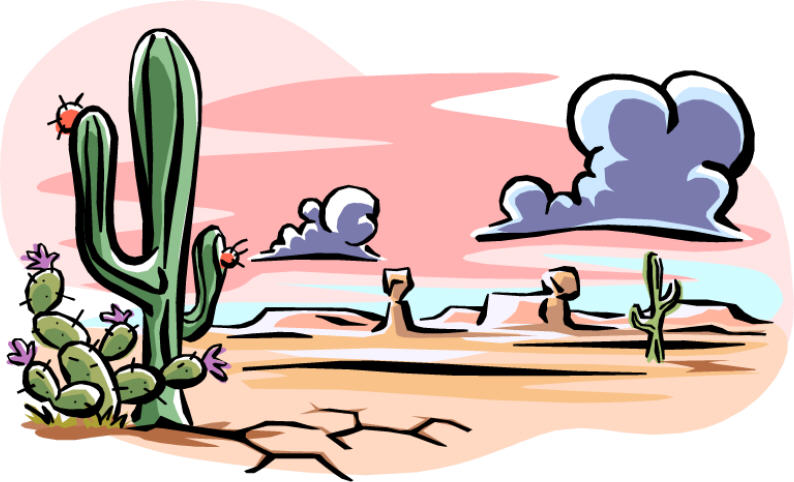 A Long Way From Home - PG

A sweet little snippet, also hatched from MME, this one is about Christmas and luv.

Summary: While Jim and Blair spend the holidays apart, Jim muses on his feelings.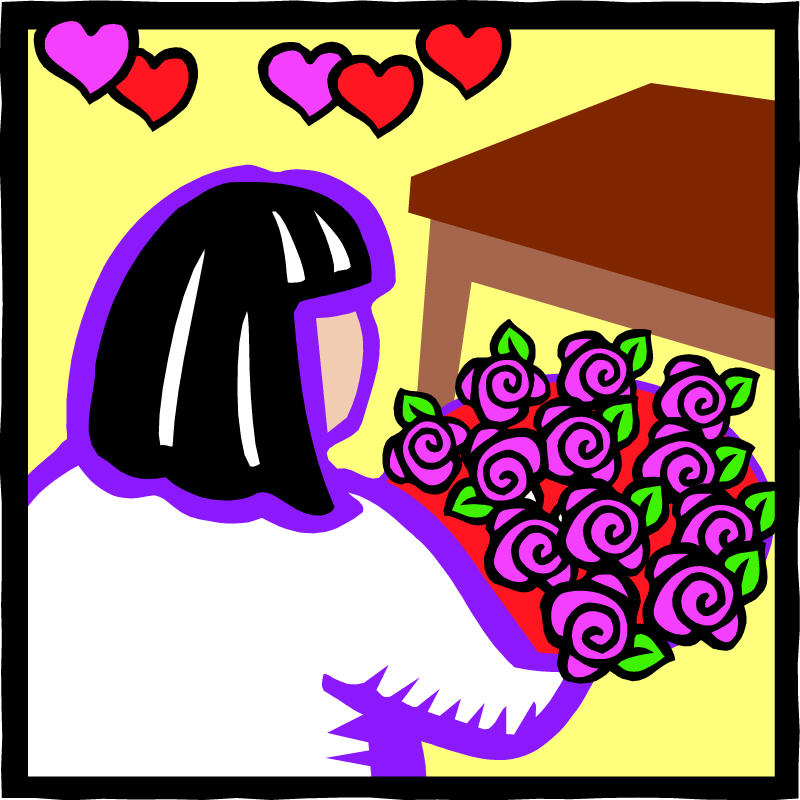 Word For Word - R
This Valentine's Day story appeared in, you guessed it, an MMEzine - The Many Valentines Tales of TS, 2002, to be exact. This version is ever-so-slightly altered from the original.
Summary: Jim has a secret admirer.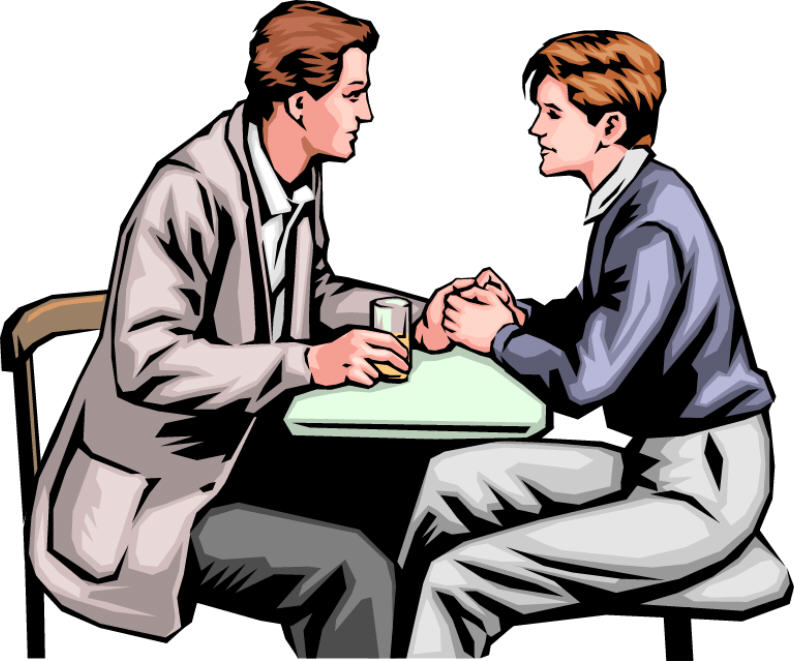 Culinary Art - NC-17
This is my first true AU, again from My Mongoose. The Many Faces of Jim 2 (March 2002) had this one. I hammered out a couple of awkward sentences, otherwise there's really no change. BTW, Jim's story basically follows canon up until he left Peru, at which point he bought a restaurant instead of becoming a cop.
Summary: Jim is a restaurant owner, Blair is one of his guests. Sparks fly.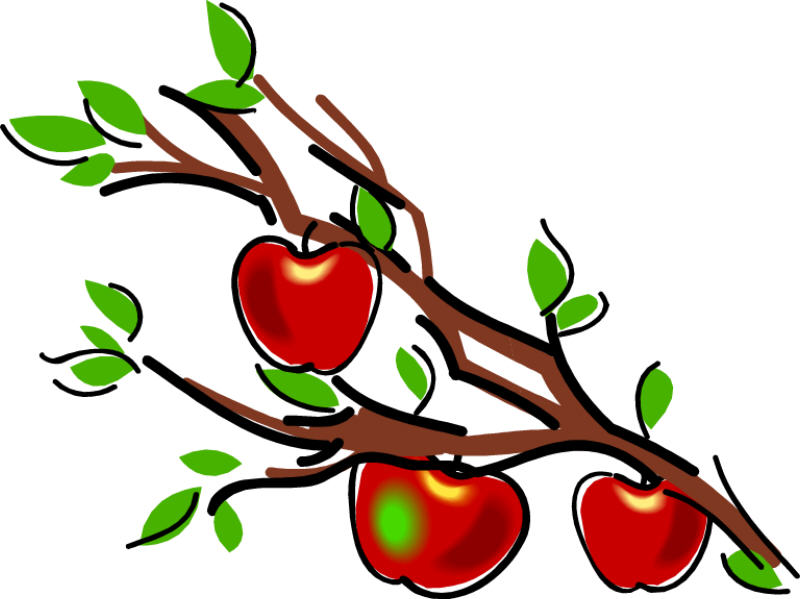 Tree of Knowledge - R
Originally in MME's Many Seasons of Love 2003, this story is a tribute to Fall, my favorite season.
Summary: A day of apple picking and reminiscing bring some things out in the open.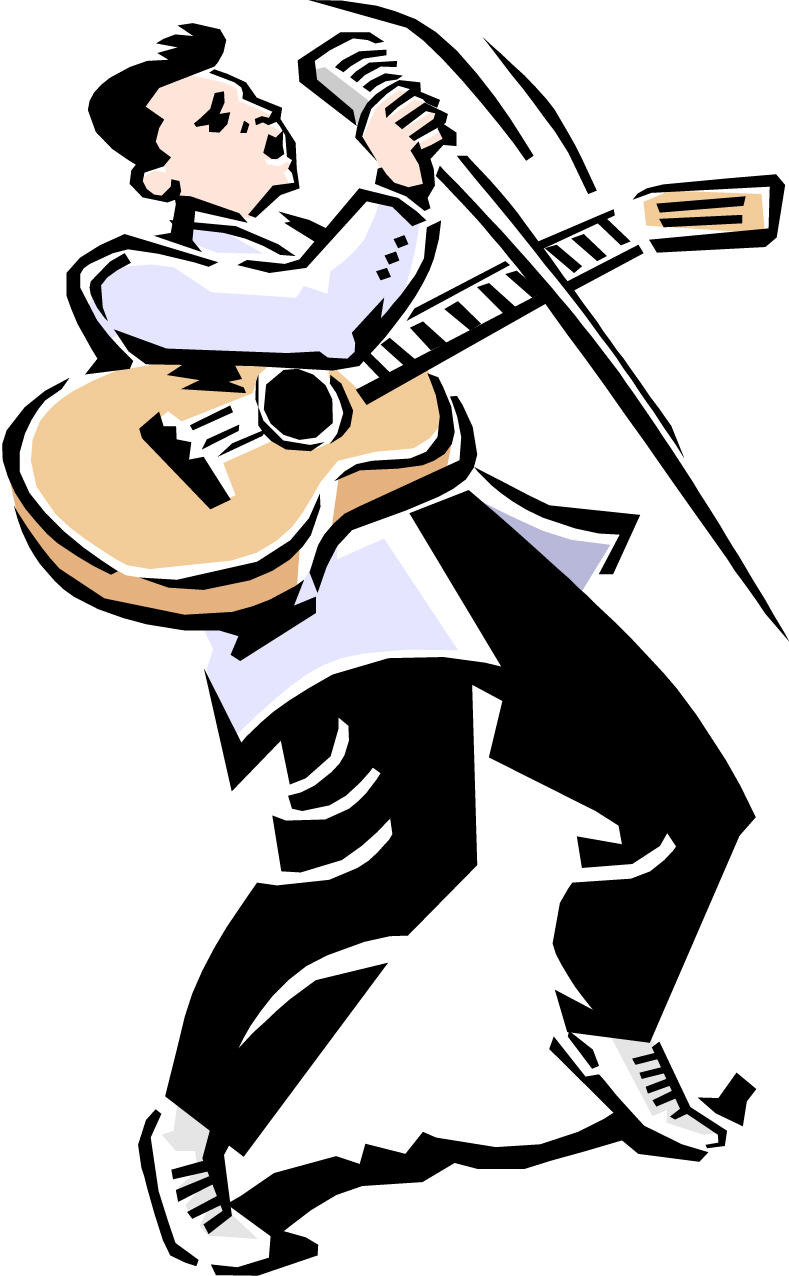 Blue Eyed Soul - NC17
The long awaited sequel to Deus ex Machina has finally been finished. People have been asking about this story for nearly 2 years. I'm so glad it's done! Reading Deus first would be helpful.
Summary: Blair's band continues and so does his relationship with Jim.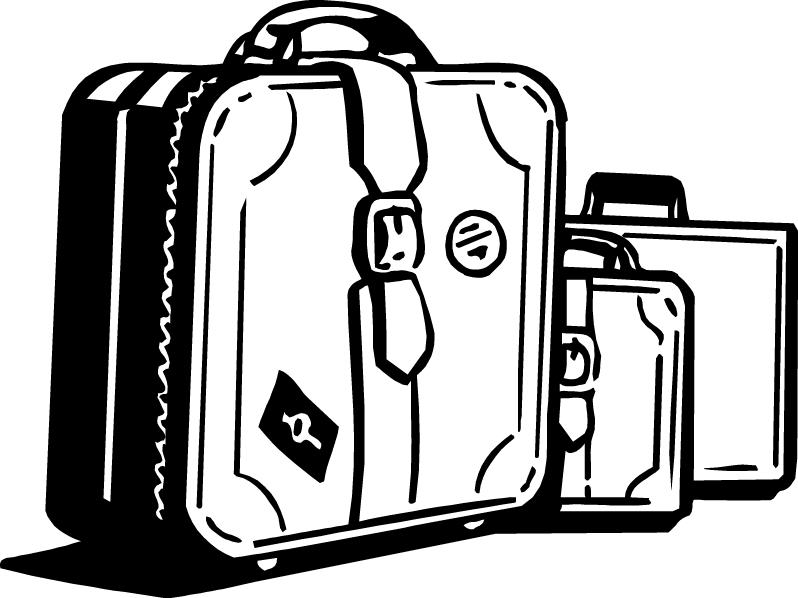 22F - PG
This is a sequel to A Long Way From Home and was first published in MME's 2003 Chapters E-zine. A few words here and there have been changed. Read ...Long Way... It's short.
Summary: Blair goes home.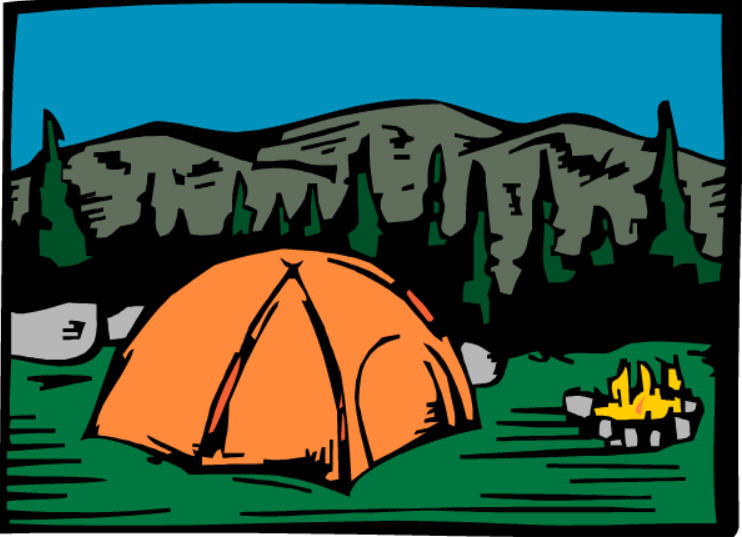 Replaceable - PG
In the summer of 2003, there was an auction held to raise money for the Moonridge Animal Shelter in Garett's name. We raised a big ol' pile of money and had a great time creating, bidding and buying. This was my contribution, won by Suki.
Summary: Post TSbBS, Jim and Blair face their fears.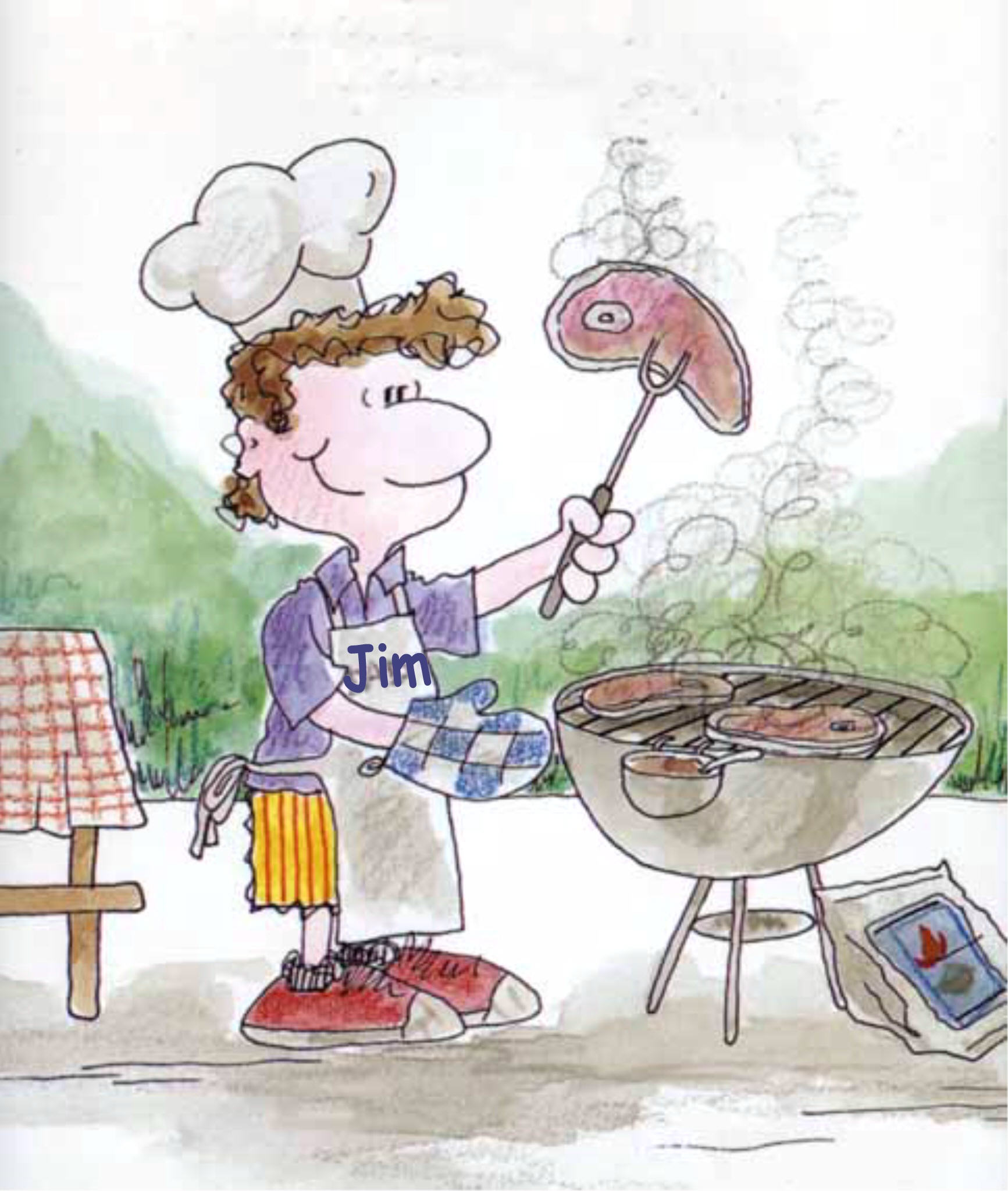 Head of a Match - NC17
This one originally appeared in Come to Your Senses 24 and has timed out. It was inspired by a co-worker who would attack me with his bristly face every once in a while! This is the same co-worker who inspired Citrus, BTW. See? Work can be fun!
Summary: Blair feels the burn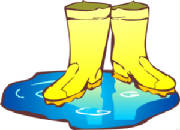 Sleeping Weather - NC17
In what I hope are the latter days of a long dry spell, I'm posting this recently timed out piece from "The Sensual World 3". I'd hoped to enter it as a contender for a Light My Fire Award last fall, but it still had a few months to go before I could post it anywhere. I happen to like this one quite a bit, and I'm hoping that by posting it here and at the archive, I can re-ignite my muse.
Summary: The boys enjoy a rainy morning